So excited to introduce you to One Month Project: a four week online program that takes you from start to finish with your chosen project so you can consistently get from where you are to where you want to be.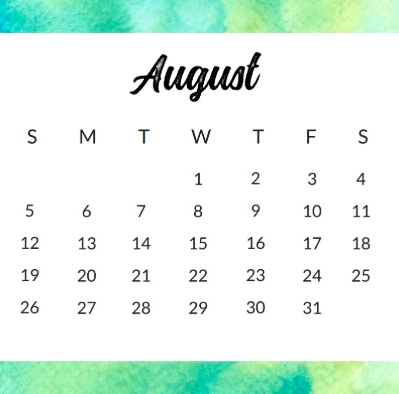 Chances are that all this time, what's been holding you back is that you've been missing a key ingredient. This program is successful because it includes two things:
Action plan (that you're actually excited about following because you created it)
Accountability system (that keeps you on track all the way until the finish line)
It is the same exact system I used to follow through on 12 projects in 12 months, as well as switch careers in two months. This entire program is set up for you to succeed. 👊🏽
Similar to life, it's a choose-your-own-adventure kind of thing. With the course, you'll get the action plan and weekly review system that I use. If you want to accelerate more rather than DIY, additional calls with me is also available to you, whether you want more accountability or have questions on how you can better implement learning, time management, etc.
Here's a recap of what's included in this foundational 4 week online program:
How to Build an Action Plan course that'll help you set a strong foundation for success by setting smart goals and breaking it down to weekly deliverables
Weekly review emails that are automatically sent to you so you can keep track and see how you can continuously improve week over week
BONUS: one round of feedback from me on your completed action plan
Additional packages:
[Professionals version] 1 hour one-on-one session: life doesn't wait - this session will be dedicated to answering and resolving all your questions on obstacles that come up, so you can fearlessly continue. You can choose to use this session at any time throughout the one month.
[Executive version] 30 min weekly check-ins: consistency is key amidst uncertainty - these sessions will keep you accountable to the action plan as well as additionally coaching so you're always on track and accelerating forward.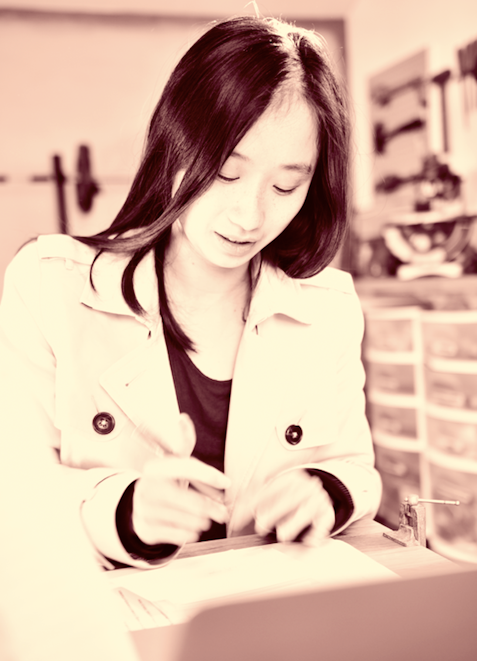 The one month project if for people who want to:
Learn a new skill: you're committed to making your life better. You want to learn an essential skill or habit, apply it and have concrete results to show for it, whether it's a portfolio piece or a new routine.
Change into a new field: you're all about running experiments. You want to see how a different career would be like before you switch so that you don't end up in a unfulfilling job situation (again).
Start a business: you're about to birth a baby. You have a meaningful idea or hobby and you want to bring that to the business life with a focused sprint.
The Investment: $149